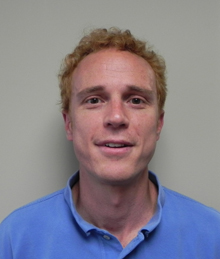 800.322.0788 ext. 100
Dan Bergey, Managing Director
Dan has extensive experience with both the sports and the touring aspects of the business.  He has played soccer for over 30 years including high school, college, and semi pro level.  He has coached soccer for over 12 years for both boys and girls ranging in age from middle school to college.  He experienced firsthand the amazing power of a sports tour when his college soccer team took a trip to the Netherlands, Germany, and France prior to his senior year.  The team went from a record of 4 wins to 10 wins after the trip to Europe with the same team roster.  In addition to soccer he has played in competitive leagues for track and field, basketball, baseball, flag football, and volleyball.  Dan has been planning and operating trips around the world for the past 7 years and has worked with groups looking for a vast array of different types of tours.   When two of his passions (sports and travel) come together it gives him great excitement.  He is ready to work hard to make this available to you and your team as well.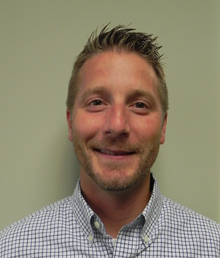 800.322.0788 ext. 105
Tim is an avid sports and travel fan.  Having had the opportunity to both wrestle and play soccer at the collegiate level, Tim's sporting adventures allowed him to travel both domestically and internationally on sport tours.  As team captain during his junior and senior years, he recognized the benefits he and his team-mates gained as they competed with and related to high level international teams. Tim also grew up in a family group tour/travel business which gave him a platform to extensively travel the world and understand group travel planning. For the past 13 years, Tim has worked arranging hundreds of custom group packages including sports team and spectator arrangements. Many of his clients are thrilled with his service and consider him both a colleague and friend.  His unique travel background, athletic experiences and air and land contracts allow him to offer a great service and exceptional value to the athletic package market.
Char Atkins – Receptionist

Nancy Bechtel – Group Air Department Manager

Molly Hoshour – Group Operations Department
Heather Leinbach – International Tour Operations

Brenda Ney – Finance Department